Click here for an online daily Bible study reading plan! This is THE Book to pick up! Great for individuals or one minute for yourself pdf download groups!
Monthly Small Group study notes for our One Year Bible readings! Looking for the One Year Bible reading plan? Best Bible commentary website out there! Spend some time on this one!
Scripture images are courtesy of Heartlight. Text Messages of our OYB Readings! Join a local weekly Bible study! Join me on the Chronological Bible journey on my other blog! Old Testament – In Joshua chapter 18 verse 1 today we read – "Now that the land was under Israelite control, the entire Israelite assembly gathered at Shiloh and set up the Tabernacle. Shiloh was located about 25 miles north of Jerusalem. The tabernacle remained in Shiloh throughout the period of the Judges, or about 300 years.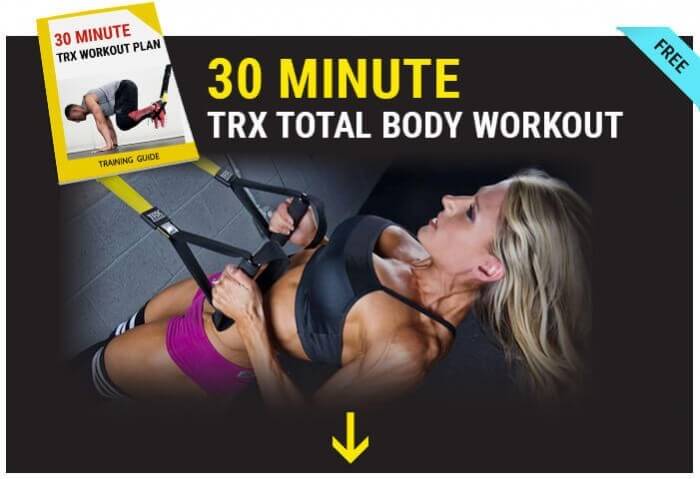 We will later read about Samuel traveling to Shiloh with his family. New Testament – Today in Luke chapter 19 we read the awesome story of Jesus' interactions with Zacchaeus the Tax Collector. Today salvation has come to this house, because this man, too, is a son of Abraham. For the Son of Man came to seek and to save what was lost.
The Story of the Ten Servants is something I reflected on back in our readings of Matthew. But what stood out to me today was verse 11 – "The crowd was listening to everything Jesus said. And because he was nearing Jerusalem, he told a story to correct the impression that the Kingdom of God would begin right away. This is very interesting to note that Jesus told this story to correct the impression that the Kingdom would begin right away! The Jewish people were looking for a Messiah that would overthrow the Roman political structure.
Psalms – Psalm 87 is a celebration of Jerusalem as the City of God, as we read in verse 3 – "O city of God, what glorious things are said of you! As we continue to read through the One Year Bible this year it is amazing to reflect upon how much focus there is on Jerusalem as the city of God. Truly, so many of the Psalms glorify Jerusalem, often as a foreshadowing of the Heavenly City of God. Worship God: Today's readings in Luke about Zacchaeus the tax collector reminded me of the Switchfoot song "Dare you to move! MEDkNZZU1X4 Have you moved toward God?